PACE LEADERS NEEDED FOR NASHVILLE ROCK 'n' ROLL MARATHON/HALF-MARATHON!

Click HERE for information regarding need for Pace Leaders
******************************************

Nashville Strider Volunteer Coordinators Needed!!!
Do you want to get more involved with the Nashville Striders organization?

Would you like to be a more integral part of the Nashville Striders community?

Are you so organized that friends call you to find out when the race starts?

Do you communicate clearly so that all of your friends know what race you are running?

Is email something you use regularly?




YES! YES! YES! YES! YES! YES! YES! YES! YES! YES!
Then this could be the opportunity for you!

The Nashville Striders need to fill the VOLUNTEER COORDINATOR position(s). Your club manages 20+ events that need to be staffed with volunteers. You would fill in the slots with volunteer assignments and email out to the group. Most of the events have templates already in place and they are easily adaptable for any new event.

C'mon, you know you want to do it...
Show us what you've got!
Deadline: January 31st.
Please email nashvillestrider@aol.com with the subject line Volunteer Coordinator.

******************************************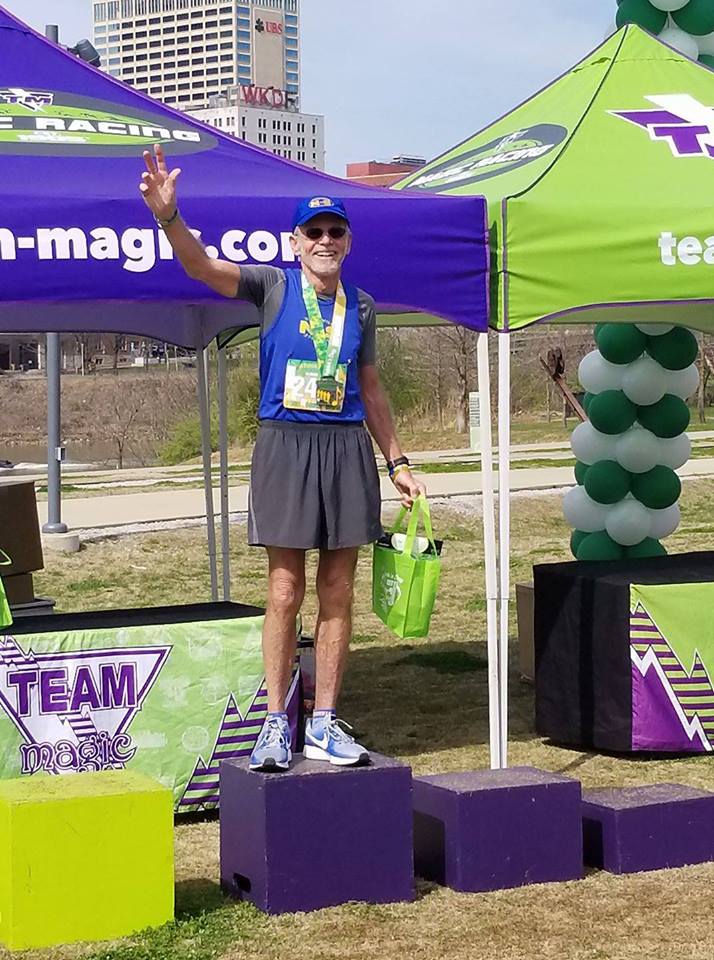 Please visit the Peter Pressman Run2Live Fund website: https://run2liv.org/